---
SMARTIFYING YOUR ORGANISATION
EVOLVING INTO A CUSTOMER
CENTRIC ORGANISATION
IDS digital reinvention solutions upgrade your
existing IT and Digital infrastructure to infuse a
customer centric culture within your organisation.
View services
---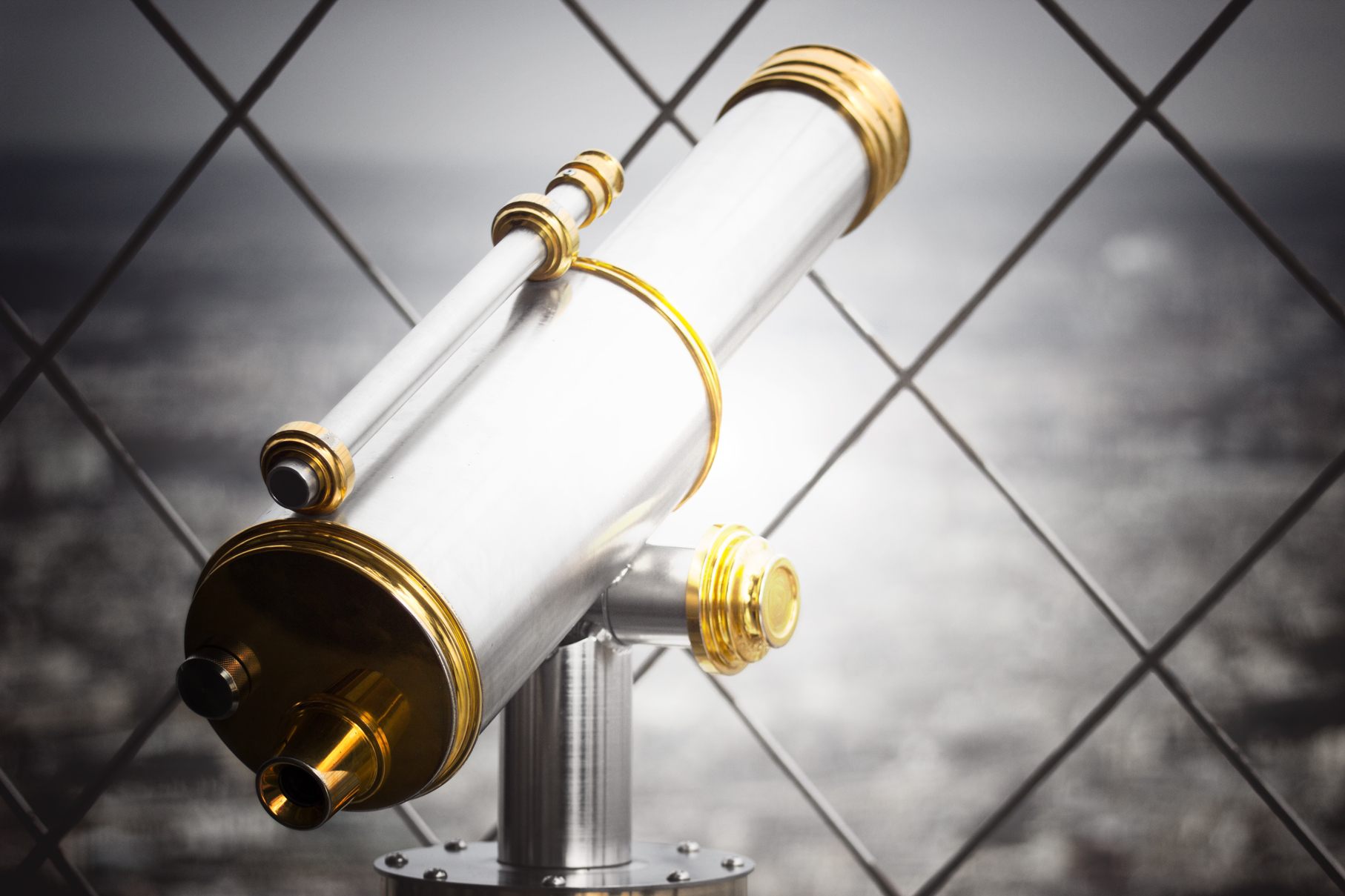 Our value and goals
About us
In an era where Data has become essential in the smooth running of every function within your organisations - Gathering, Managing, Analysing and Securing these data is of utmost importance.
Our Data Architects and Scientists will model the best solutions that will meet the requirement of your organisation's users and customers.
Our team also takes user experience into consideration to help in the implementation of a digital culture within your organisation
Smartification platforms provide
investment and operations otptimsation
solutions for B2B and B2C transactions.
---
Request a consultation
CONTACT US NOW
For more information about our services and products,
please fill in the form.